The 22nd China International Industry Fair
On 2020.09.19 at the National Convention and Exhibition Center
(Shanghai) successfully closed the curtain;
TMVA launched "AR Remote Mentoring" this time
Products and solutions were presented in the exhibition,
Provide power for after-sales service of manufacturing industry!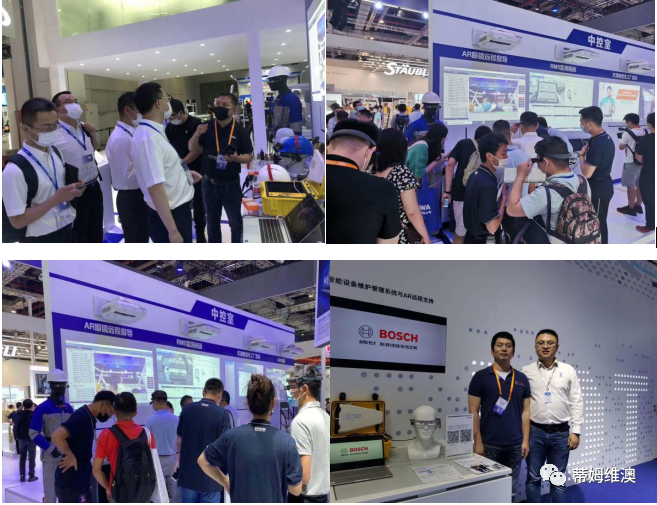 As a subsidiary of China International Industry Expo
The professional exhibition with the theme of "Robotics",
TMVA combines Bosch and Epson
The exhibition was well received by the audience.
Create new business opportunities for people in industrial fields,
Help to promote the new pattern of industry development.
And thanks to the epidemic
As always, the audience is here.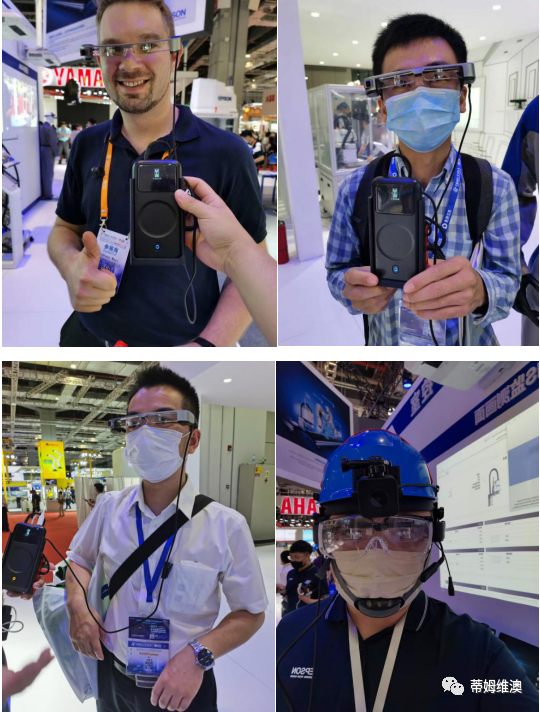 TMVA was named the king of the popularity of Hall 8
The scene is full of people,
Audiences are eager to learn about the product, to experience it,
The stand continues to fill up,
Clear needs of customers in various industries,
Customer site invitation to place orders!!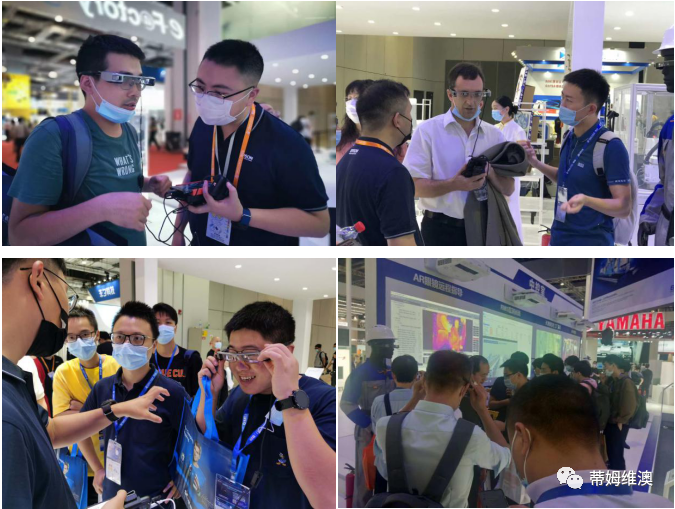 The Expo TMVA showed to the public
"AR Remote Mentoring" solution
After sales service for manufacturing industry
Provide more innovative products.
Thanks to Epson and Bosch for joining forces
TIM Vivo AR Industrial Applications,
TMVA has gained a lot in this exhibition.
We will meet again on August 25, 2021!
Tim Weaver (Shanghai) Network Technology Co., Ltd
TMVA (Shanghai) Network Technology Co.,Ltd
Room 405, Block B, Building 21, No. 1158, Jiuting Central Road, Songjiang District, Shanghai
021, 57618272,
www.tmva-sh.com
Sale@tmva-sh.com